Your IT News for the Week of December 9, 2019
Gestalt IT Rundown
Get all the IT news of the week with the Gestalt IT Rundown. This week, Tom Hollingsworth and Rich Stroffolino look at the big announcements from AWS re:Invent, with a heavy dose of machine learning. Plus they cover the latest acquisition by Palo Alto Networks, why looking at IT as a cost center is a problem for political candidates, and the EU sanctioning the EU. New episodes live on Facebook,  Wednesdays at 12:30pm ET.
---
New Podcast: Digital Transformation is a… Myth?
There's a lot of talk about digital transformation, but are organizations actually achieving that, or are they simply changing IT practices to keep up with changing infrastructure. Should we even view digital transformation into a means in and of itself. And can non-digital companies actually transform, or are industries just going to replace obsolete players over time? In this episode, the roundtable discusses a lot of the nuance often lost in grand visions of digital transformation.
---
What's New at Gestalt IT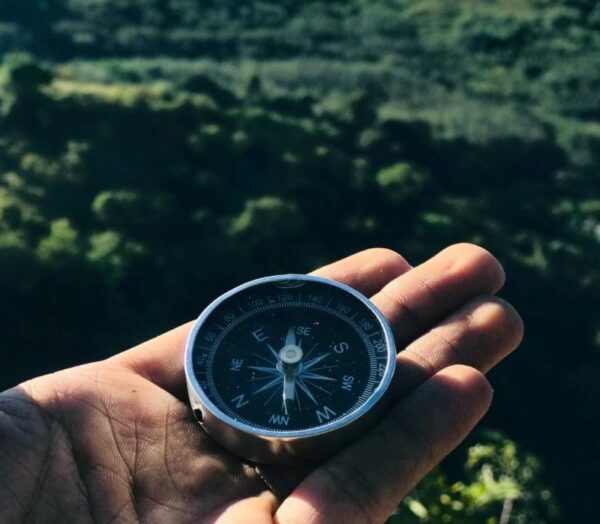 ---
Storage Field Day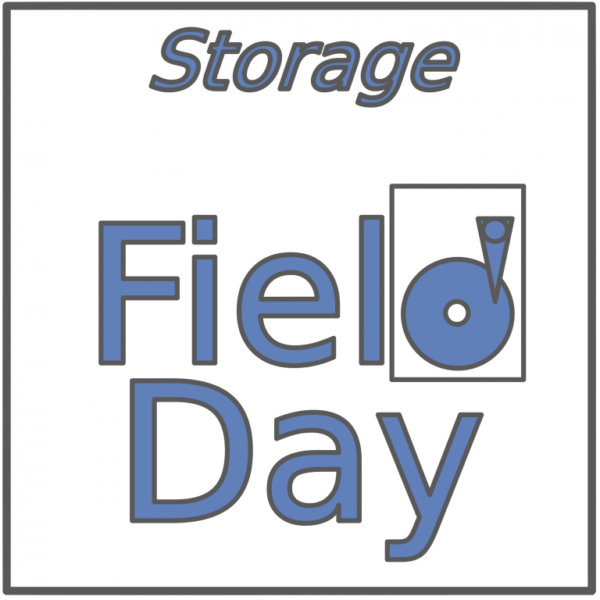 January 22-24, 2020
What better way to kick off the new year than with the latest and greatest in storage? The next Storage Field Day is taking shape, and the list of announced presenters is already impressive. Dell EMC, Komprise, NetApp, Tiger Technology, WekaIO, and Western Digital will all be there.