I am not able rightly to apprehend the kind of confusion of ideas that could provoke such a question. – Charles Babbage

Here's your weekly look at what's happening in enterprise IT.
If you'd like to sign up for our newsletter and never miss an update, sign up here!
Featured Stories

Monitoring containerized applications can be a pain, especially if you are using containers to their fullest. But it doesn't have to be impossible. Tom Hollingsworth takes a look at Ixia CloudLens and how it can help you unravel the mysteries behind what your containers are doing.
In this week's IT Origins interview, we were lucky enough to talk to podcaster, engineer, and IT pro Allison Sheridan. In the interview we discuss her move from mechanical engineering to IT, the gradual departmentalization of IT throughout her career, what is IT's role in business, and the liberating definition of waste.
Podcast: Play in new window | Download (Duration: 1:04:24 — 44.2MB)
Subscribe: Google Podcasts | Stitcher | RSS | More
Read More
This week on the Gestalt IT Rundown, Tom Hollingsworth and Rich Stroffolino discuss Intel's potentially disastrous kernel memory leak. The give a quick overview of what the issue is, what's being done to remediate it, and how it will impact the enterprise.
Read More
Events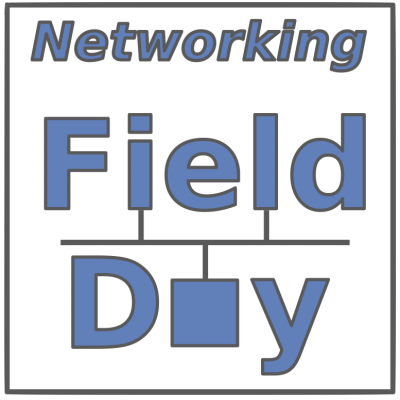 January 24-26, 2018
The Tech Field Day crew kicks off 2018 with a Networking Field Day event in Silicon Valley. They've got some of the biggest names in the industry scheduled to present at the event, including, Cisco, VMware, Juniper Networks, ThousandEyes, and Extreme Networks. Make sure to watch their video live stream to catch each presentation, along with the invited delegates on-site: Chris Grundemann, Dominik Pickhardt, Drew Conry-Murray, Dustin Beare, Eyvonne Sharp, Greg Ferro, John Herbert, Larry Smith, Marena Karasevich, Nick Buraglio, Phil Gervasi, and Richard McIntosh. Follow along on Twitter using #NFD17.
This newsletter brought to you by the team at