Commvault GO: Mission Return
I have returned from CommvaultGO and wanted to share with you the news and experiences I had in Denver.  While there I participated in analyst briefings, Tech Field Day Exclusive, keynotes, and regular sessions.  New (as of February 2019) Commvault CEO Sanjay Mirchandani led the keynotes with his professional-but-approachable style. The theme of this year's event was "More Than Ready", giving attendees a feeling of confidence and the ability to have a good night's sleep. More on that later.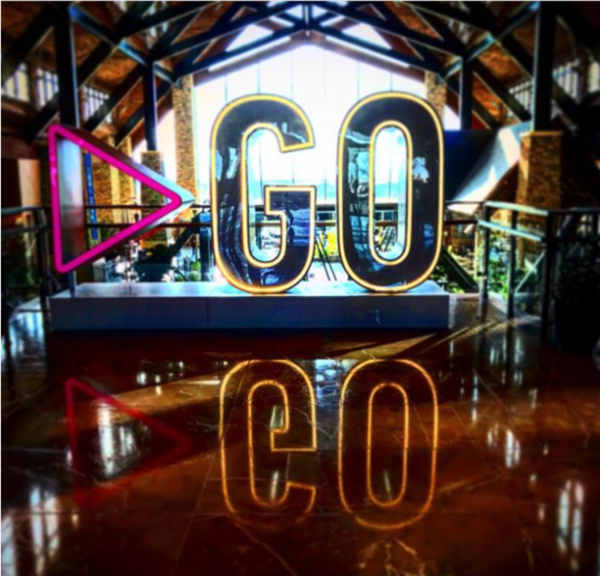 COMMVAULT GO NEWS
Metallic: The announcement of Commvault's first Software-as-a-Service (SaaS ) offering, Metallic, was the most discussed on both the stage, in meetings, and by attendees. This offering is branded Metallic, a Commvault Venture, indicating its focus on modern SaaS innovative solutions. This offering is currently available only in the US, but expansion to other countries is expected next year. I'll be covering more about this in the future.
Hedvig: As I had previously blogged, the announcement of the Hedvig acquisition this year led to an interest in how Commvault and Hedvig would come together. Most of the discussions and presentations here addressed questions about where the solution fits within Commvault's existing product set and where it's headed next.
Gartner Quadrant:  Regardless of how you feel about analyst comparisons, you know that announcements about favorable outcomes always make it to the messaging. Commvault has been listed in the Leaders quadrant for Data Center Backup and Recovery Solutions, meaning that their products outpaced all other providers based on having the best combination of completeness of vision and ability to execute. You can read about Gartner's assessment for more information.
COMMVAULT GO DATACHICK TOPICS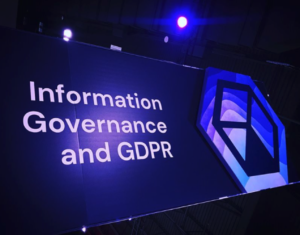 Activate: I was delighted to see that Commvault Activate https://www.commvault.com/activate was a key focus at this year's event. This product comprises file storage optimization, eDiscovery and compliance, and sensitive data governance — all the things I love to talk and write about. These three components, at first, seem to be only loosely related, but in order to deliver on these goals, one must index and understand the data in storage. That indexing is the unifying feature of this product. I can't wait to give this solution a try.
Ransomware and Security:  Of course, ransomware threats were a major discussion point. I don't know about you, but the news about all these data-takeovers have me anxious about how we are going to protect our data. Keynotes, demos on the show floor, and regular sessions covered this important data center threat and how to recover. I think we will see most data protection vendors focusing on this growing issue.
Campfire Talks:  Okay, I'm biased here because I was a panelist in one of these, but I found the quirkiness, informality, and comfortable Adirondack chairs of the Campfire Talks a nice change from rows of seats facing a projector screen one typically finds on a show floor.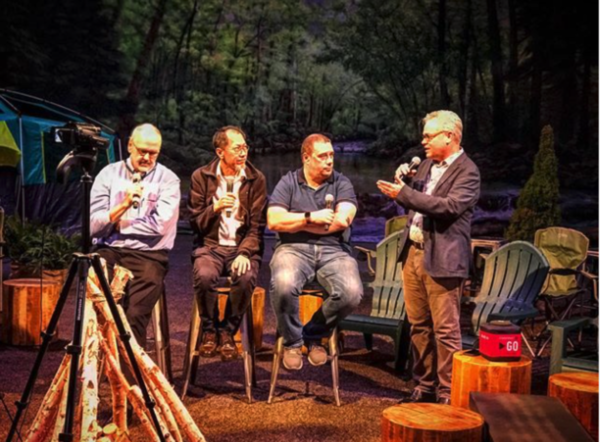 COMMVAULT GO FUN
There were many fun presentations and social events, but I don't think anything could beat the Data Therapy Dogs on the show floor. For some reason, I kept finding myself wandering over in that direction to swoon over the piles of sleepy /not sleepy puppies.  I wasn't the only one, either. These puppies were available for adoption and I'm betting several found their forever homes. I don't know about you, but that sleepy puppy makes me want to have a good night's sleep, knowing my data is safe because I'm more than ready.