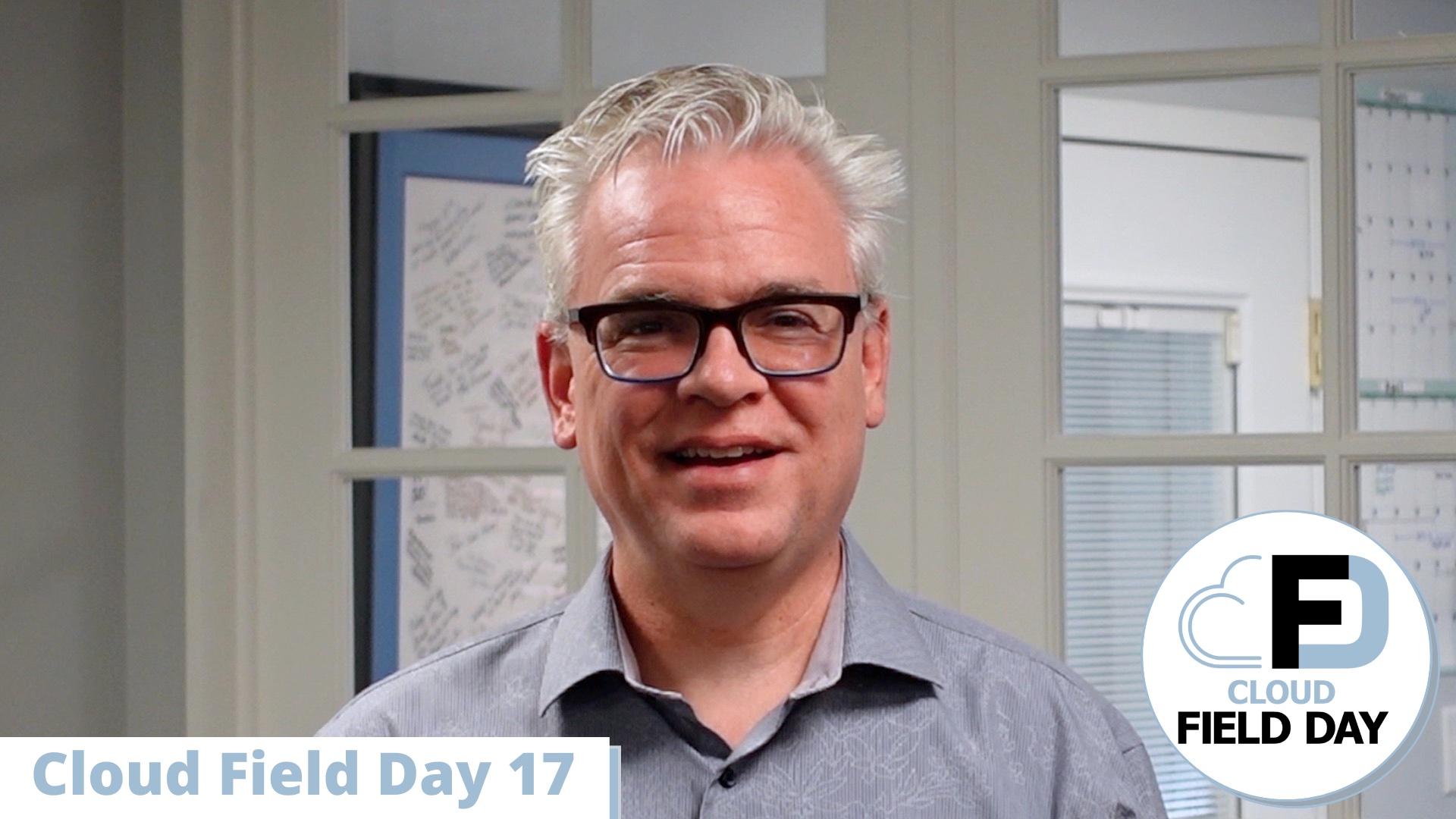 Be ready for a broad overview of modern enterprise cloud technology as we're delighted to invite you to tune in to Cloud Field Day 17 taking place May 31 and June 1, 2023. In an era where the cloud has revolutionized industries, cyber security, platform operations, data protection and true integration take center stage. At Cloud Field Day we'll immerse ourselves in the world of cloud technology along with independent technical content creators and pioneering companies.
Event Schedule
The event begins Wednesday, May 31 at 9AM Eastern with HYCU, who's hosting us at their Boston office. Join us as we delve into HYCU Protégé, data protection as a service, and Rcloud, the first low-code development platform for data protection. We'll see how HYCU brings data protection everywhere including key platforms like Atlassian, AWS, and Google Cloud. Continuing the journey at 11:30 AM, Morpheus Data will share their expertise on the transition from cloud management to platform operations. Discover how Morpheus fosters enhanced connectivity across developers, security, operations, and finance teams, unifying hybrid private cloud environments, and spanning VMware, Nutanix, AWS, and Azure. At 2:30 PM, RackN will take the stage, shedding light on the operations side of platform engineering. Gain valuable insights into ensuring reliability, availability, and speed with RackN Digital ReBar Infrastructure as Code.
On Thursday, June 1, we start out at 8AM ET with Zerto, a Hewlett Packard Enterprise company, presenting an exciting session on real time detection and protection against ransomware. Learn more about the recently launched Zerto 10 Platform for an innovative solution that combines cutting edge technology with robust data security measures. At 10:30 AM, Couchbase will bring National Cloud Database Day to the audience with a discussion on their groundbreaking Capella platform, architecture insights, and compelling customer stories. We'll also get a live demo showing the Couchbase Cloud Database platform. Then at 1:30 PM JetStream Software will demonstrate the cloud's transformative impact on disaster recovery and cost-effective data storage. Learn about the seamless integration with Microsoft Azure VMware services and Azure NetApp files empowering organizations to optimize resources and enhance operational efficiency.
Watch the Sessions Live
All of our sessions are broadcast live on LinkedIn with recordings available there all week long. For those of you unable to join us live, all of our sessions are recorded and shared on our YouTube channel. Engage with us and the rest of the cloud community by joining the conversation on Twitter, LinkedIn, and Mastodon using the #CFD17. To stay informed and explore the expertise of our independent technical experts, we invite you to visit TechFieldDay.com. Subscribe to the YouTube channel for a wealth of Field Day content. For real time updates and thought provoking discussions, Follow us on Twitter, Mastodon, and LinkedIn.