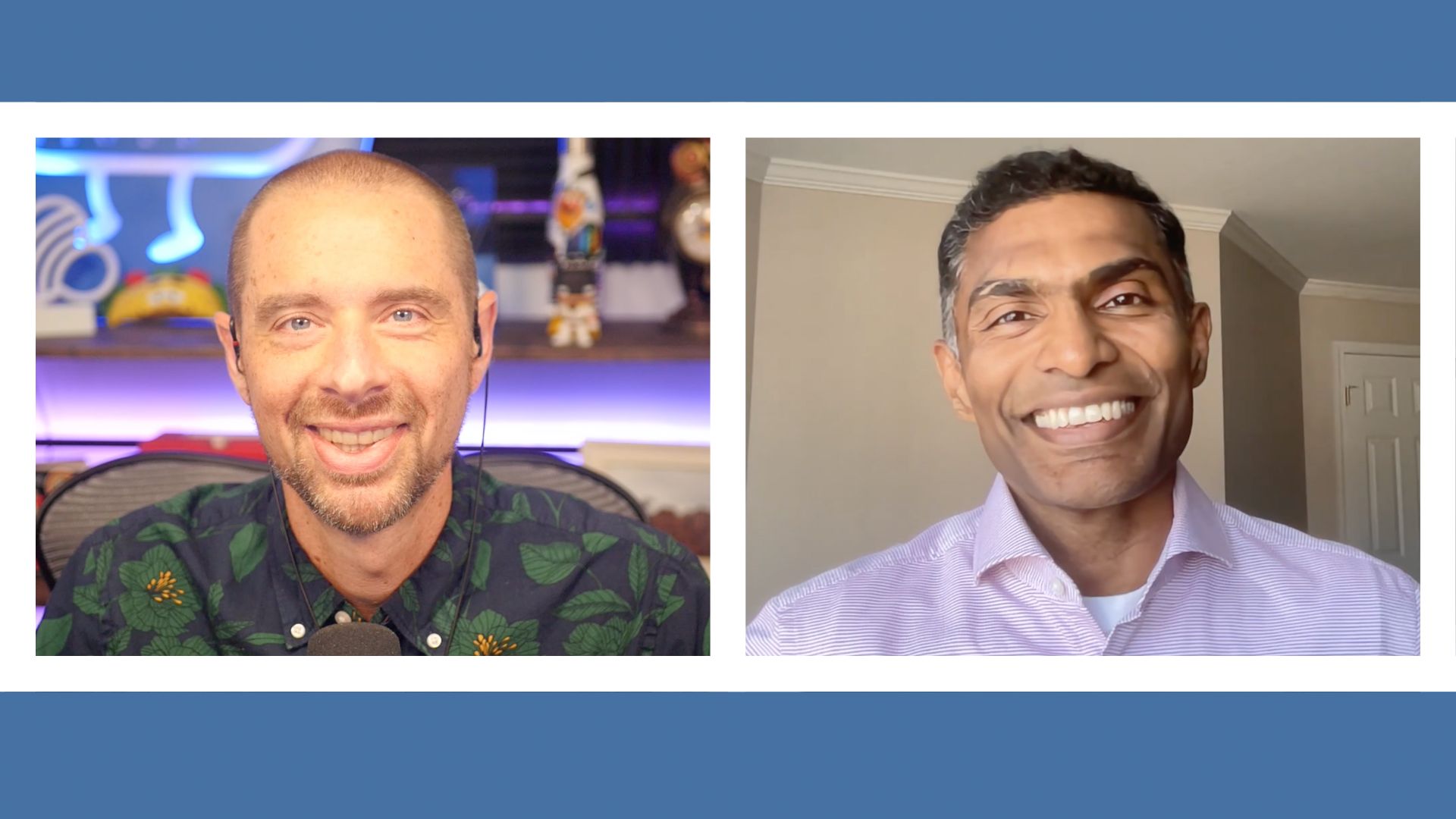 The advent of public cloud providers empowered companies to change the way they deliver their products and services. New application architectures became viable, development costs dropped, and whole new toolsets and solutions emerged to help engineers accelerate their software development lifecycle. But what about operations, folks? After all, before an application gets deployed to production, it needs to meet the standards of the Ops and SRE people supporting it, including aspects such as resiliency, monitoring, and data protection.
In that regard, the tooling and solutions available to the Ops community have lagged behind developer tooling. None more so than data protection. As someone who has worked with backup solutions going back twenty years, I can say that the industry has not changed much in terms of functionality and features.
Traditional products were designed to protect a relatively stable list of servers and applications and the infrastructure footprint required to run the product tended to be robust to say the least. These complicated and difficult-to-manage backup solutions of the past have not adapted well to the paradigm of cloud-native development and deployment. What used to be a static environment has turned into a dynamic and constantly shifting target, and it is difficult for traditional data protection systems to keep up while maintaining their codebase and backwards compatibility.
HYCU is a data protection solution built from the ground up with the cloud-native operational model in mind. The founders of the company have deep roots in data protection and storage, so they understand what came before, and they have developed HYCU to avoid pitfalls of the past while embracing the architecture of the future. As their SVP of Product told me, "We're lucky to be late to the game."
HYCU has been able to observe how the market has shifted and craft their solution to match the requirements of development and operations teams today. They like to call their solution cloud intelligent, a term I was previously unaware of. How does HYCU define cloud intelligence?
A cloud intelligent solution should take advantage of cloud-native architecture in its deployment and operational models. For instance, HYCU will dynamically spin up worker nodes to process backups and shut them down when the backup completes, leveraging the elasticity of the cloud and saving you money.
Likewise, HYCU is aware of cloud regionality and data egress charges, helping you tier your backups in a way that minimizes cost and meets your data protection requirements. HYCU has a full REST API and support for common DevOps tooling like Terraform and Ansible, so that it can be easily integrated into any CI/CD workflow.
Additionally, a cloud intelligent solution needs to be able to backup cloud-native workflows. HYCU supports compute instances, object storage, and Kubernetes, as well as application consistent backups on platforms like SAP HANA and SaaS applications like M365.
While the cloud started with public providers, it doesn't end there. You may also have private clouds running in your datacenter or colocation facility. HYCU covers all the major vendors on the private cloud side, including VMware, VMware Cloud, Dell Powerscale and Nutanix. It can even protect pesky physical servers that resist virtualization.
If you decide that you're ready to make a move to the public cloud, or even repatriate some existing applications back to private cloud, HYCU can assist with the migration of workloads and provide DR protection across clouds.
Many companies provide point solutions for on-premises, public cloud, and SaaS backup and recovery. Their users face disparate interfaces for management and protection and ultimately sacrifice purpose-built functionality to be use a single vendor. The secret sauce for HYCU is to deliver one, unified management interface to protect, manage, recover, and migrate all applications – from on-premises to cloud-native applications. HYCU Protégé delivers purpose-built backup, disaster recovery, and migrations all platforms mentioned.
One aspect of modern cloud-native solutions that I find compelling is the simple and free way to get started. To that effect, HYCU has launched a free-for-life tier supporting AWS workloads. Once you sign up for the service, you'll be able to manage EC2 snapshots and recover at both the file and VM level to the same region or cross-region. The data (and the cost of storing the data) remains in your AWS account, with HYCU simply providing a control plane and tool for effectively managing your EC2 backups. That's something you wouldn't see with a traditional backup solution!
If you'd like to see what HYCU can do, check out their free tier and take a test drive for yourself.
Guest
Subbiah Sundaram, Senior Vice President of Products, HYCU
Moderator
Ned Bellavance
Follow us on Twitter and SUBSCRIBE to our newsletter for more great coverage right in your inbox.