In this Showcase, Tim Titus of PathSolutions demonstrates TotalView RemoteView remote troubleshooting. He walks through how to download it onto a client machine, how to collect data, and how to analyze that data on the PathSolutions TotalView dashboard.
Also discussed is the WebRTC functionality of the tool that allows remote IT support staff to gather information about user experience through a web browser with no client download needed.
For more information, please visit PathSolutions
Presenter: Tim Titus, Founder, and CTO, PathSolutions, Inc.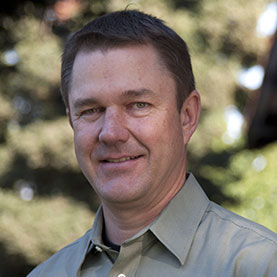 Tim Titus is a network engineer with over 30 years of networking experience, working for both large enterprises as well as small IT shops. Most of his skills have been focused on troubleshooting networking problems and improving the troubleshooting process. He has worked as an Interop NOC team member for a number of years and has also taught networking courses. He founded PathSolutions over a decade ago to help network engineers with troubleshooting of complex problems.
---
---
Related Posts:
A Compelling Remote Support Option by John Deegan
Clientless Remote Troubleshooting with PathSolutions by Tom Hollingsworth
PathSolutions RemoteView by Jody Lemoine
PathSolutions Not-So-Secret Agent For Remote Troubleshooters by Drew Conry-Murray
---