Here's your regular look at what's happening in cloud.
If you'd like to sign up for our newsletter and never miss an update, sign up here!
Featured Stories
Across enterprise IT, we've seen almost every aspect of the industry swept up in the software-defined or cloud managed trend. From Networking and WAN to security, there are no shortage of offerings. But is the space saturated? ZeroStack thinks they have a solution to offer something new, a  self-driving cloud environment.
Stratoscale is making a play at  a private cloud. They have an interesting pitch. They realize most customers, even when they can't for compliance purposes, really want to use Amazon. There's a reason it dominates not just public imagination, but the market. So they're offering a solution to offer the equivalent of a private AWS region.
A lot of cloud strategies seem to assume a state of enterprise tabula rasa. For better or worse, decisions aren't made with the luxury of a blank slate. There are a number of systemic decisions probably made before your time that heavily influence how strategy is planned. Enterprises operate within an imperfect world, making a transition into the cloud has to work within these conditions, not externally from an ivory tower. In a briefing from Velostrata, I saw a solution that works within the existing IT world, not some theoretical ideal.
---
Article that made us think this week…
Tim Crawford writes: Enterprises often look toward public cloud as a cost savings measure. Cost savings is the first stage of the enterprise maturity model leverage cloud. The thinking is that public cloud is less expensive than corporate data center options, right? Yes and no. Enterprises are learning the hard way that public cloud is not less expensive than corporate data center options. Why is that the case and can anything be done to change the outcome?
Read More
---
Events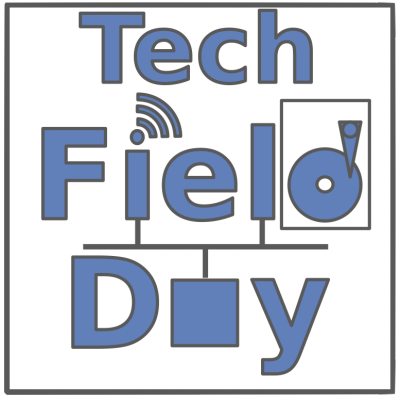 Tech Field Day will be in Austin the first three days of February! The invited delegates will be hearing about the latest in enterprise IT from Robin System, Uila, and Veeam. Recently added to the roster of presenting companies are StorMagic, ZeroStack, and SolarWinds! As always, these events are live streamed, with video available on YouTube and Vimeo after the event.
Make sure your calendar is clear this summer for Cloud Field Day, hitting Silicon Valley in late July. In 2016, the event featured presentations from Cisco, Docker, Druva, and Scality. Make sure to check back for more information on presenting companies and delegates as the event approaches.
---
More interesting reads from the community
Amazon Web Services Buries Another Rival in the Cloud Wars – by Tom Howarth
See In The Fog With Ixia CloudLens– by David Varnum
Can a $72 computer beat Amazon's cloud? – by Rich Stroffolino
---
This week's cloud news brought to you by the team at