Stephane Charbonneau – IT Origins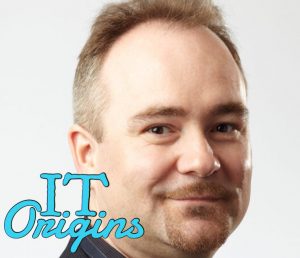 Stephane Charbonneau is one of the original founders of TITUS, and serves as Chief Technology Officer.
Steph holds an Honours Degree in Computer Science from the University of Waterloo. His background as an IT Security Architect has helped bridge the gap between customer requirements and the product suites offered by the company. He's also worked as senior architect at a major US financial institution and in several Canadian federal government departments.
What's your IT origin story? How long have you been in the field?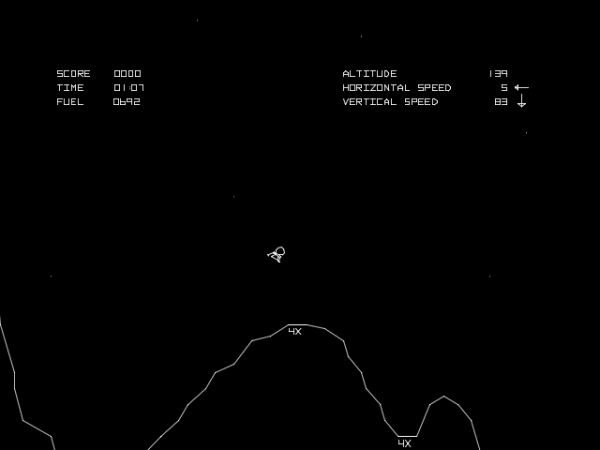 I had early access to systems through my father, with pre-PC games loaded by scanning a paper ribbon (Lunar Landing). In 1978 when I was eight years old, I wrote my first "Hello World" program, followed in seventh grade by my first DB app for my teacher at the time. So I've always had an avid interest in IT. After university, I started consulting and was introduced to professional networking, which really launched my IT career. Twenty-three years later, here I am!
What's been the biggest change in IT since you started your career?
With the ever-increasing pace of change and progress in the industry, I find that staying ahead of the game is a challenge. Conversely, that's also what makes this field exciting and is why I love IT.
Current worst trend in IT?
Honestly, though it's one of the things that's most exciting about IT, I think the pace of change is also one of the worst trends. I've seen the constant change makes people reliant on automation and abstraction of lower level operations. As a result, when something fails and you have to roll up your sleeves and troubleshoot, people find it difficult.
Current best trend in IT?
I see three really interesting trends at the moment. First, the incredible potential of machine learning is fascinating. I think it's fantastic, as it's enabling IT professionals to find that 'needle in the haystack.' Second, we're seeing the removal of a reliance on hardware, which is enabling folks to build new infrastructures and environments much easier. And last, DR is becoming easier through the introduction of cloud-based infrastructure and more organizations adopting a DevOps approach.
Where do you see your field going in the next 3-5 years?
I think you're going to see a bigger focus on proper personal data protection. With the increasing number of data breaches and general focus on security, I think all companies, but particularly tech companies, will have to not only disclose how they're protecting personal information, but also develop specific and transparent parameters as to how they deal with that information.
Book recommendations for IT practitioners? What are you reading now?
I just finished reading the "Phoenix Project," which is a great look at the DevOps journey.
First computer you owned.
Commodore 64
What do you do when you're not working in IT?
Spending more time with family and looking for ways to give back.
How do you caffeine?
Americano and espresso!
Who do you want to see answer these questions?
Bill Gates
Any career advice you'd like to pass on to our readers?
Always experiment and don't be afraid to fail. And always be honest with your peers. If they don't have your trust you will never recover from it. Lastly, ask for help when you need it — people are always willing to help out.